Hi, y'all! Did you miss my new Ravelry ebook release, ShadeTree? Hit the pause button on this post, go read all about ShadeTree Artist Collaboration, Issue 1, then come right back.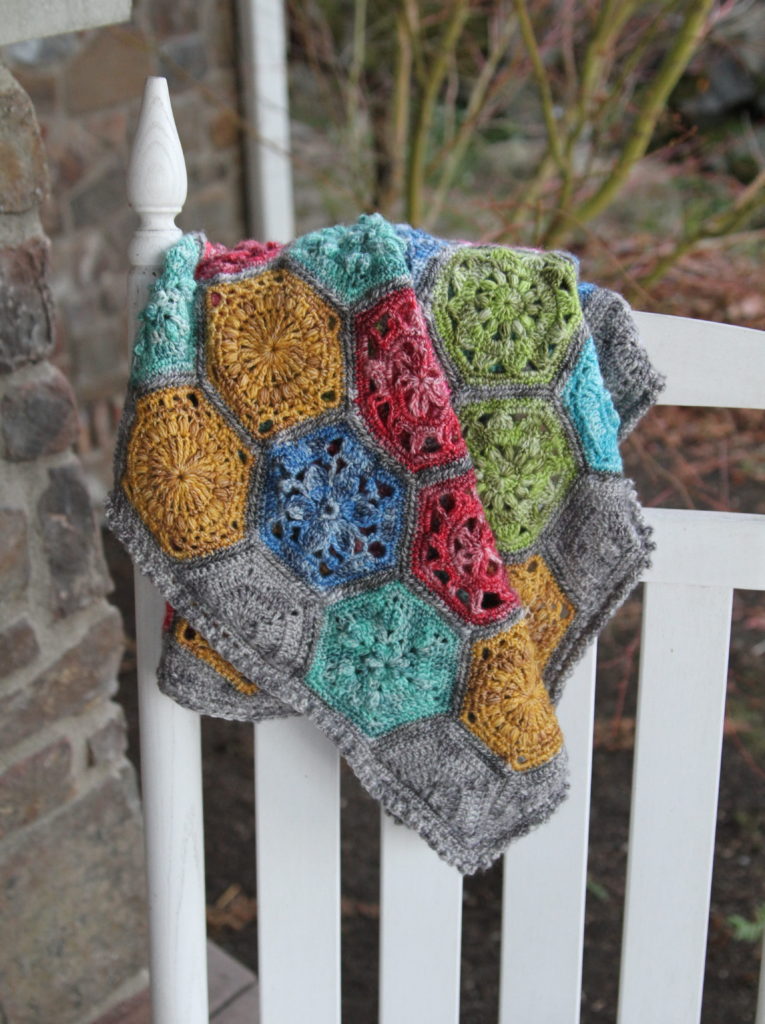 Tiny Garden Blanket Details
Price: $5 individually, but just $3 when full eBook is purchased! (Download individually here)
Description: A florally fun hexie piece with eight different hexagon motifs. Perfect for the constant gardener with a bright connection to color.
Yarn: Scheepjes Spirit*
Credits: Sample blanket and photography by Amy Mason. Note: Every photo in this post, besides the inspiration pics was taken by the talented Amy Mason. Thank you, Amy!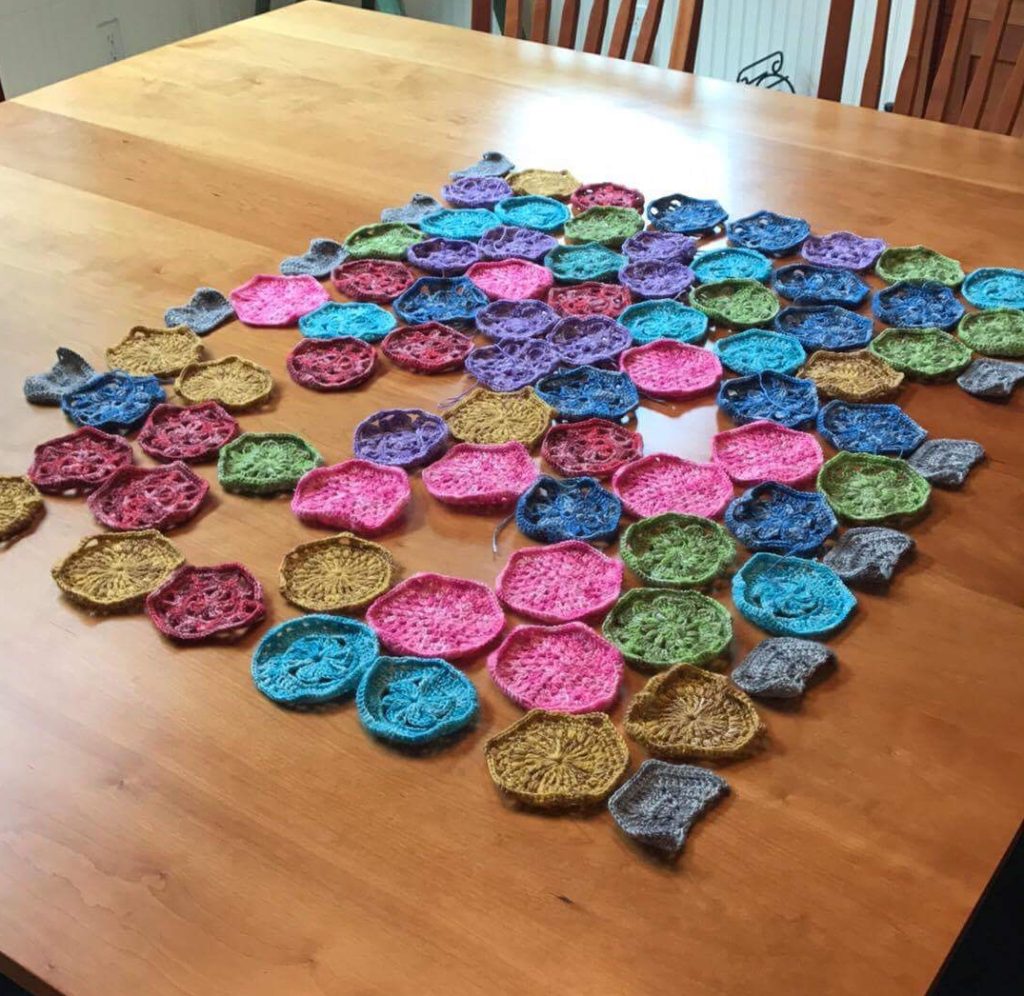 Yarn Choice
Try not to drool when you see this next photo! The yarn is a perfect combo of bright and neutral and just wacky enough to make a floral blanket?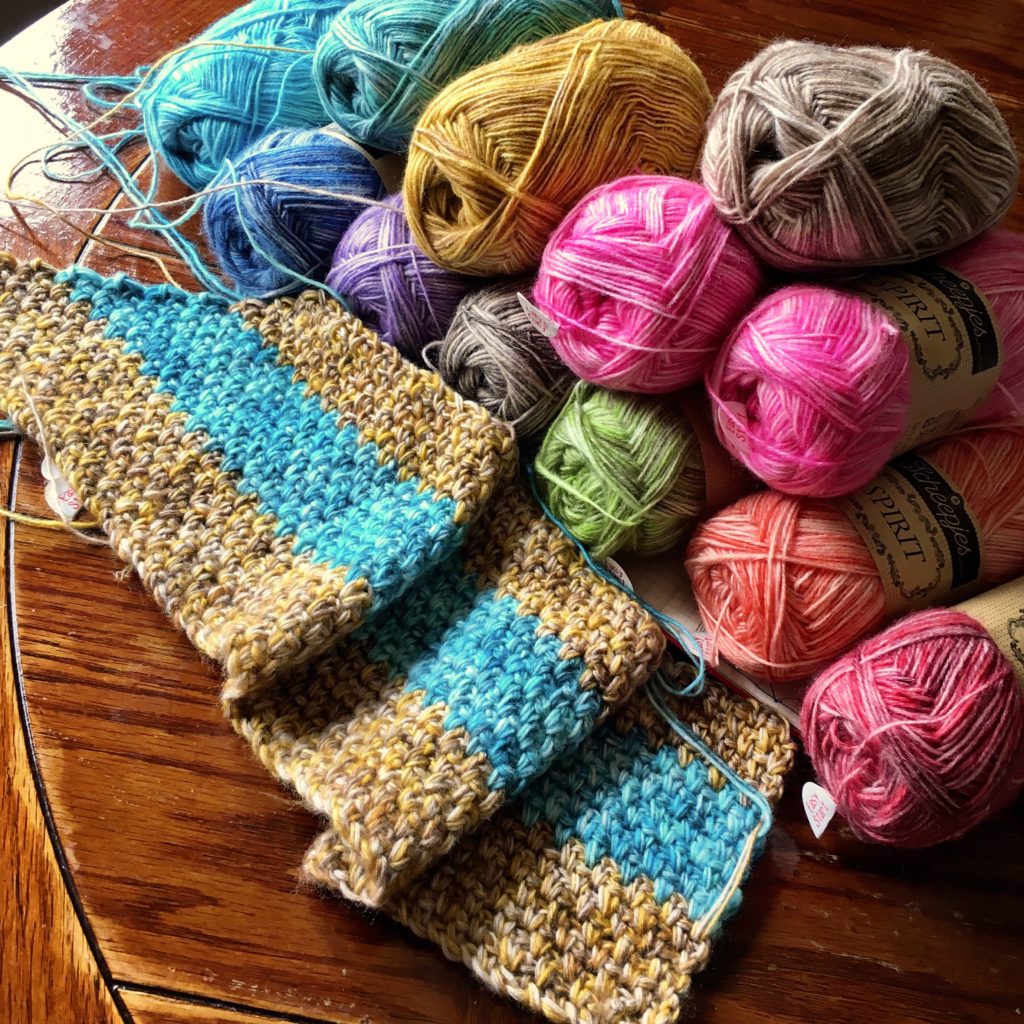 Eight Motifs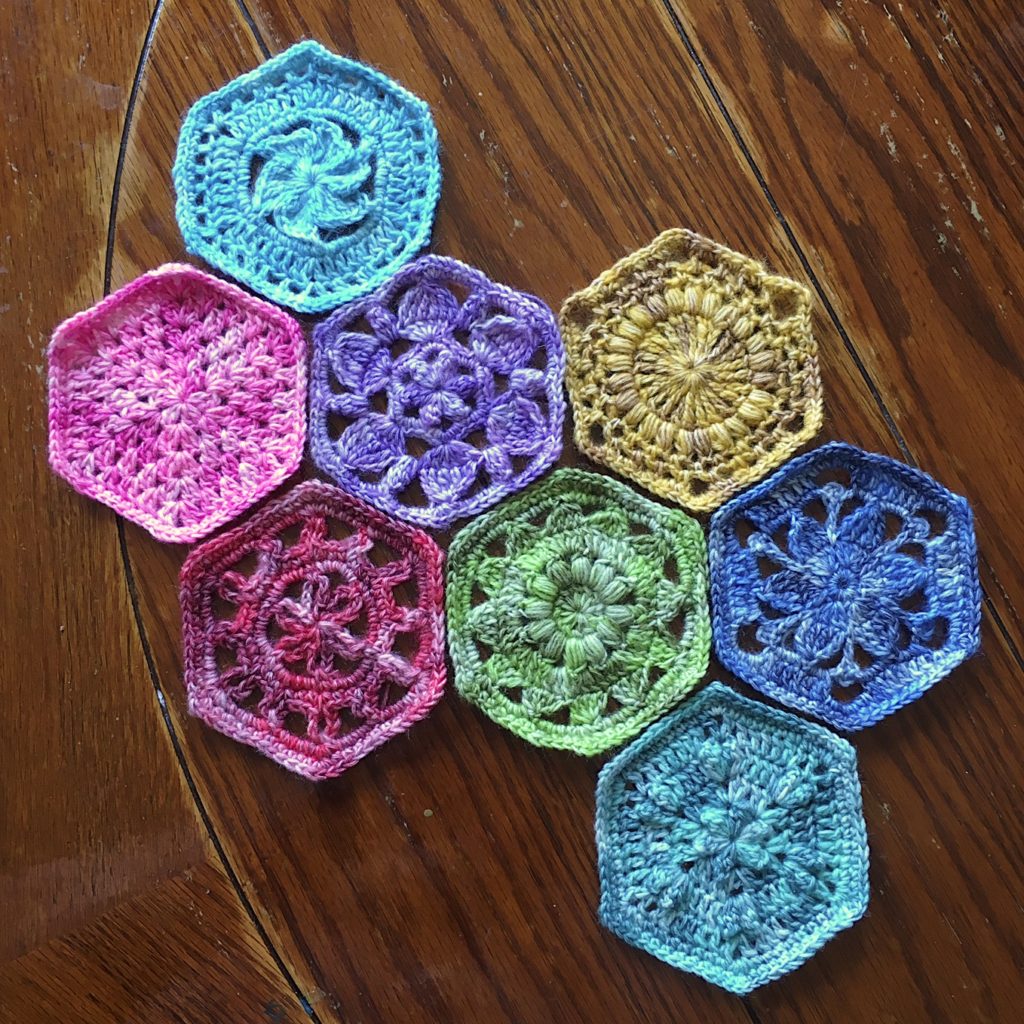 Finished Blanket
And here it is, y'all! The sweet border and joining method were so fun. I loved designing this one!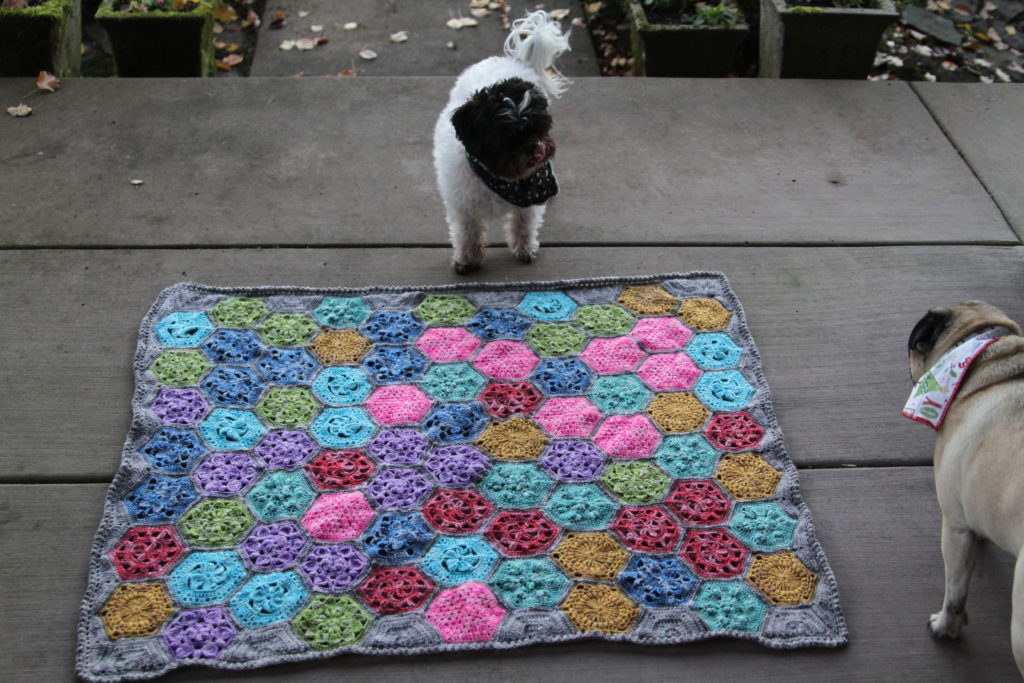 I hope y'all enjoyed this sneak peek into everything that went into the Tiny Garden blanket pattern.
This first issue was about two years in the making from synapse to release, and so worth it. Can't wait to share the next issue with y'all.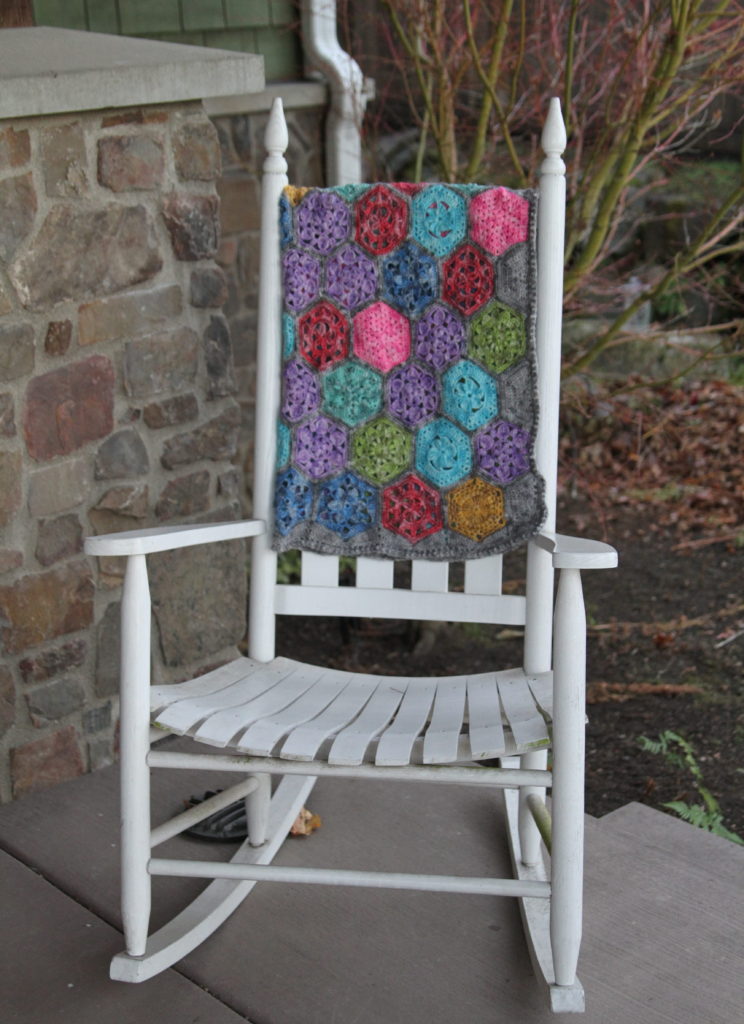 Happy crafting!
Rachele C.
*Disclosure: This post has affiliate links marked with an asterisk. Shopping through these links helps support CypressTextiles and doesn't cost you anything extra! Yay!