Hi, y'all!
I blogged the Hundred Chain Scarf in my recent CypressTextiles post featuring the new Scheepjes Blogger yarn "Our Tribe" (aff)
Hundred Chain Scarf pattern
Ravelry | Craftsy | Etsy | LoveKnitting
Yarn Kit – (Includes yarn and pattern)
Buy this scarf:
It was a total joy to create a piece with a yarn colorway that I helped develop – and is named after me! Swoooon! Thanks for letting me share this humble-brag – haha
But seriously I feel like one lucky Crafter 🙂
The Hundred Chain Scarf features Fan and V st, linen st, and granny st. And it's on the bias! Heart eyessss.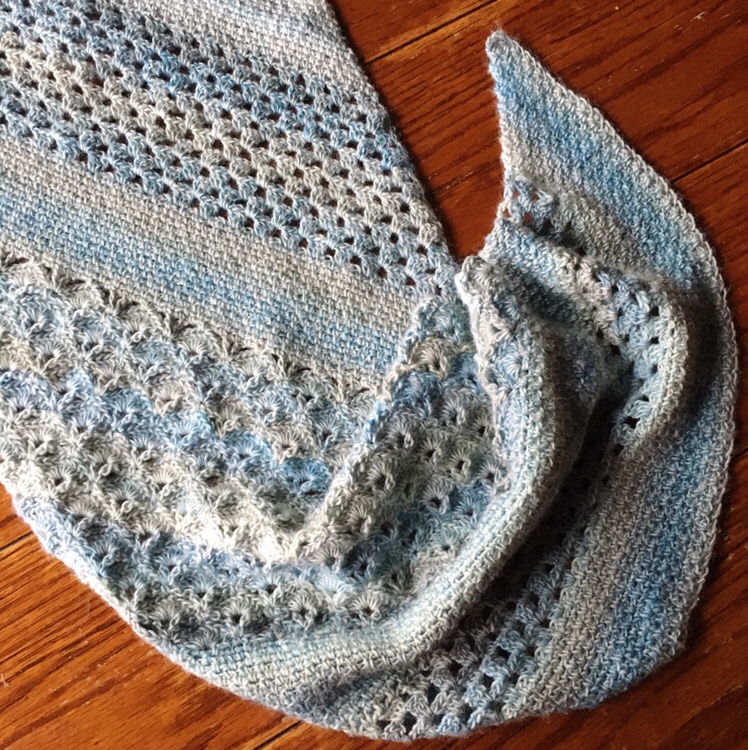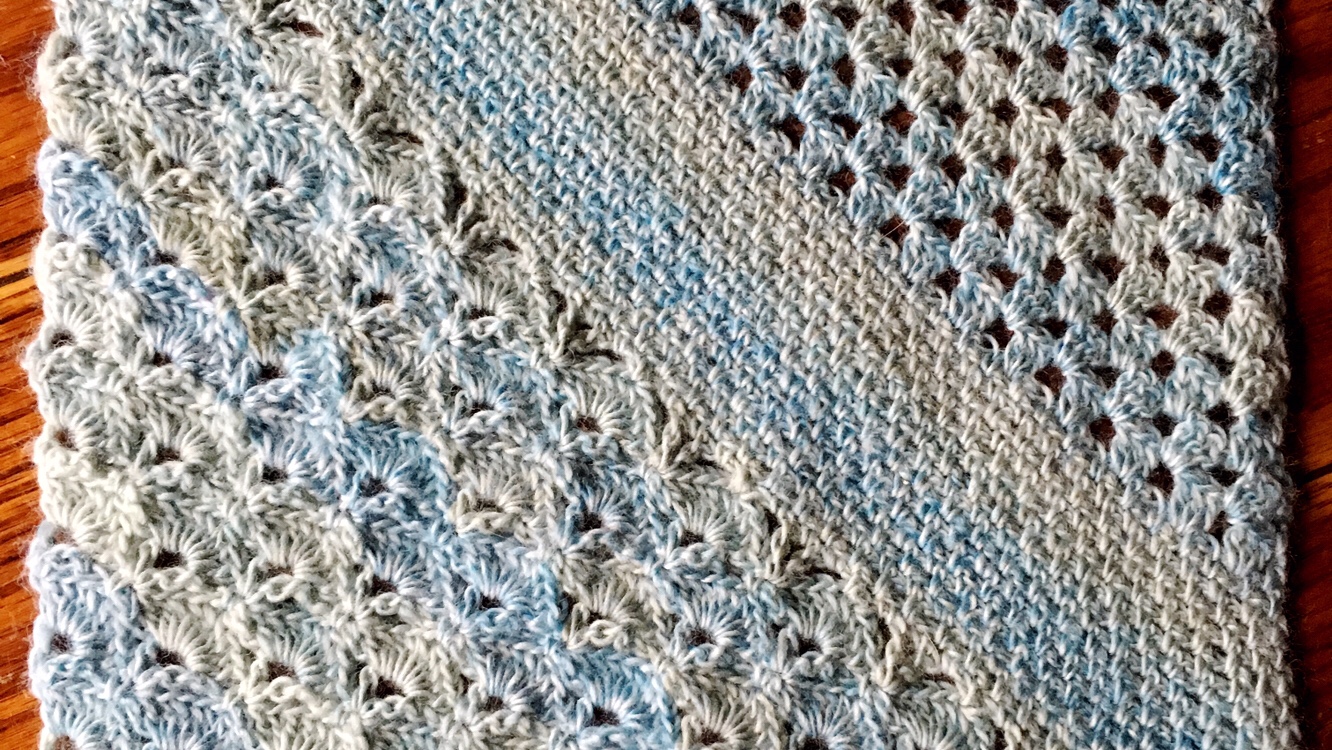 Ultra accurate color representation in this photo below of all the Scheepjes Blogger yarn! Teal, mint, olive green ❤️❤️
I love all the colors!!
Browse the yarn, and see which you like best.
Happy crafting!
Rachele C.