Iris Dongo of Southern Belle Crochet fame (IG: @southernbellecrochet) – a fabulous member of the Tester Tribe – has finished testing the Cottontail Blanket! She did an absolutely wonderful job photographing the project along the way. Could it be because she runs her own photography business with her husband? Just maybe! All of the beautiful photos in this post were taken by Iris. Enjoy ❤❤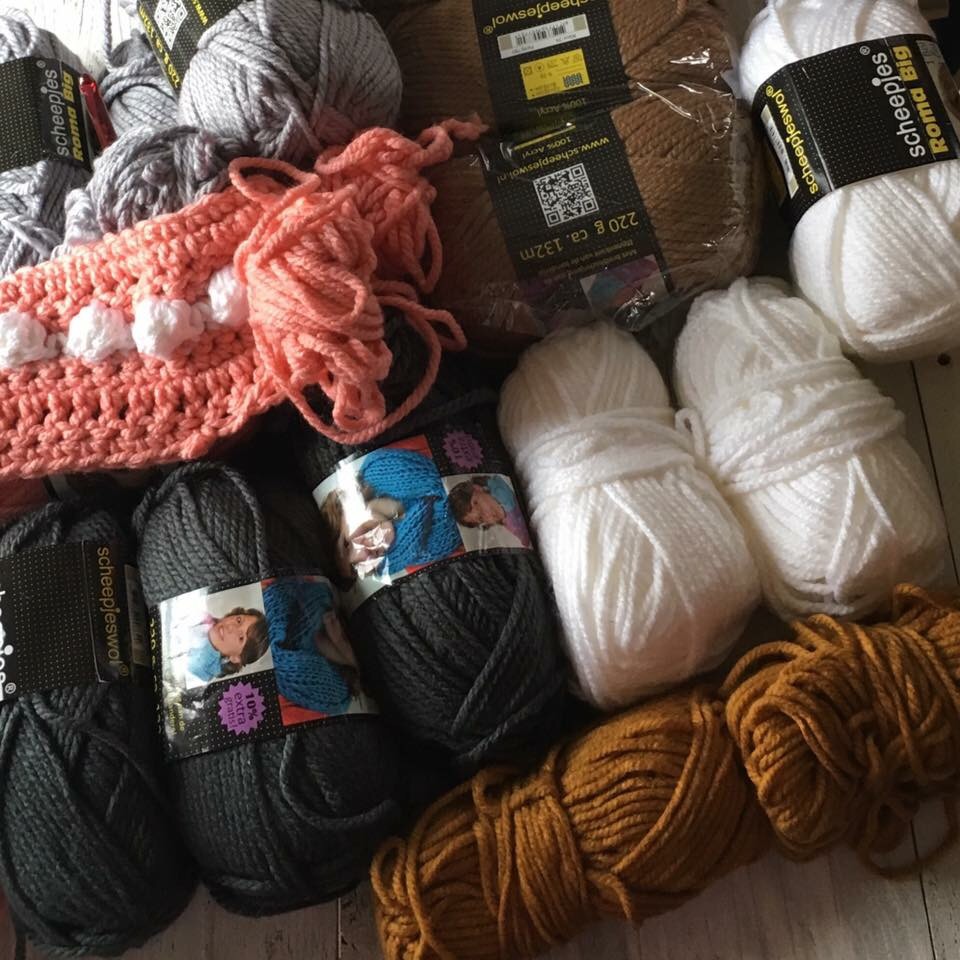 Cottontail brewed in my idea bank for about six months. As soon as I laid eyes on the yarn, I knew it was destined for bobbles. It's a super bulky yarn, so those are some seriously plush bunny tails!
And the beautiful thing about working with super bulky yarn? The speed… I cannot believe that the pile of Roma Big yarn* went from that pic above…. to this (heart eyesss!):
And finally to THIS beauty! In such a short time!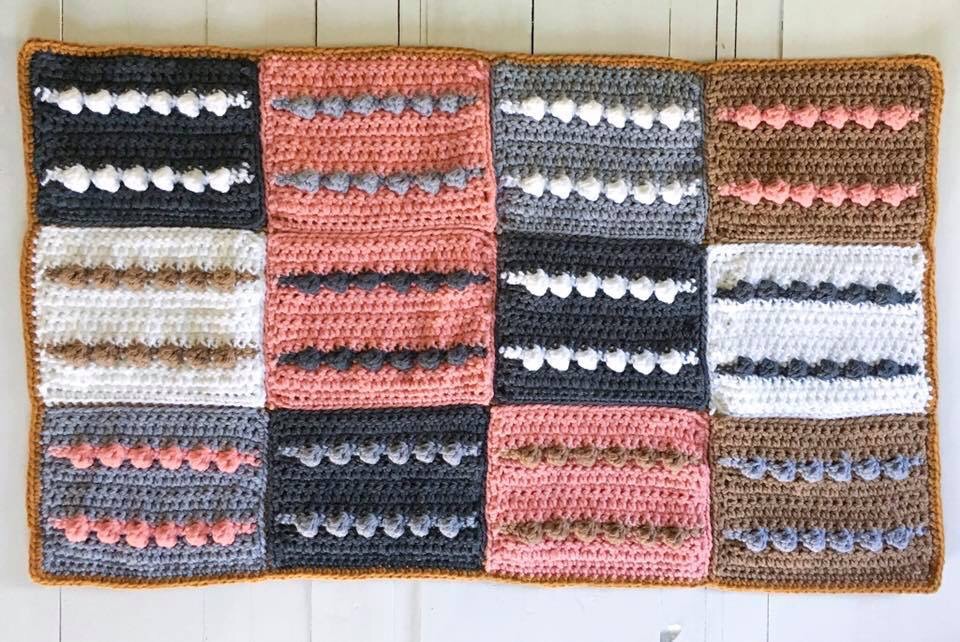 It's a fast and cozy make. Iris agreed with me that it's so soft and squishy! Her words! Hehe
Free pattern: http://cypresstextiles.net/2017/04/24/free-pattern-cottontail-blanket/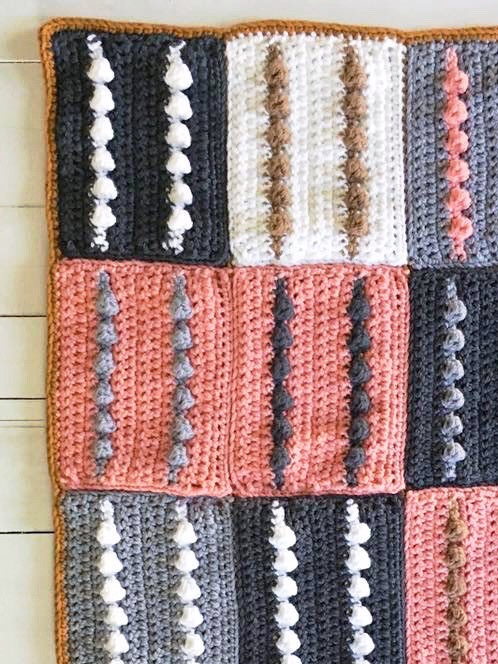 What a cozy piece, just lounging on the couch.. 😊❤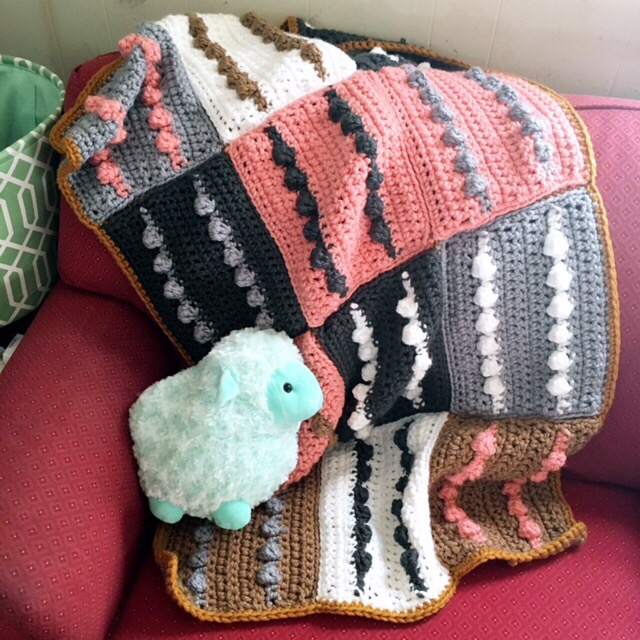 *Shopping through affiliate links costs nothing extra and directly supports CypressTextiles so I can bring you new content. Thank you!